Welcome to Nextaone translation
Certified Legal Translation in Oman
Certified Legal Translation Company in Oman, Approved By Oman Ministry of Commerce, industrial and investment promotion.
NextaOne Translation has 10+ years of Translation expertise in Oman, UAE, Qatar, the UK, and India.
We already have a global network of linguists and experts in numerous sectors. Our staff can provide translations in more than 75 languages.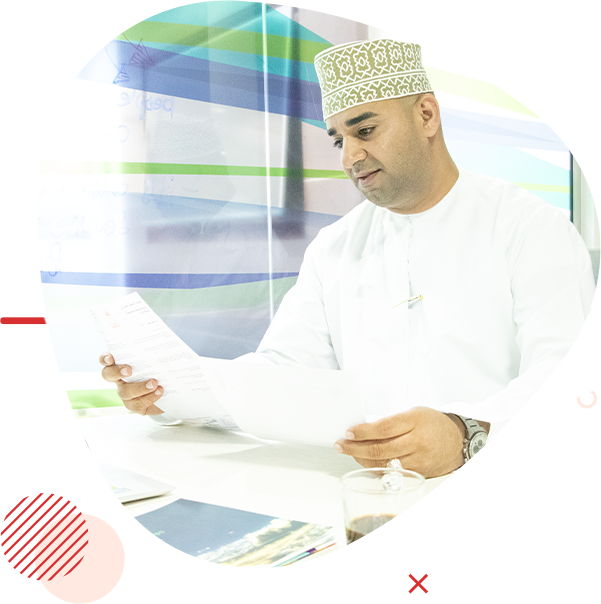 Legal Translation In Oman
Our Services
NextaOne Legal Translation is a leading legal translation company in Oman that provides all types of translation services in any language by native and professional translators. We are an accredited and certified legal translation company Approved By the Oman Ministry of Commerce, industrial and investment promotion. We have experienced legal translators in Oman who will professionally and reliably translate all of your legal documents with a 100% guarantee and customer satisfaction.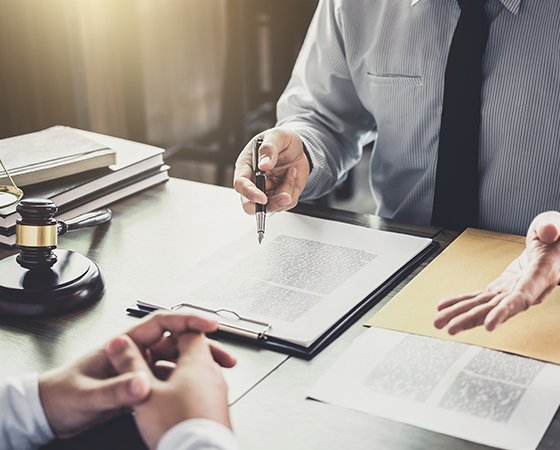 Looking for legal translation in Oman? Do you need to have your legal documents translated? NextaOne Legal Translation Services Oman is a leading translation company duly certified by the Oman Ministry of Commerce, industrial and investment promotion.
Website and Online platform translation in Oman are increasingly demanded by our clients to adapt their products to the culture and language preferences of the target audience. NextaOne Translation services provide you best localization service in Oman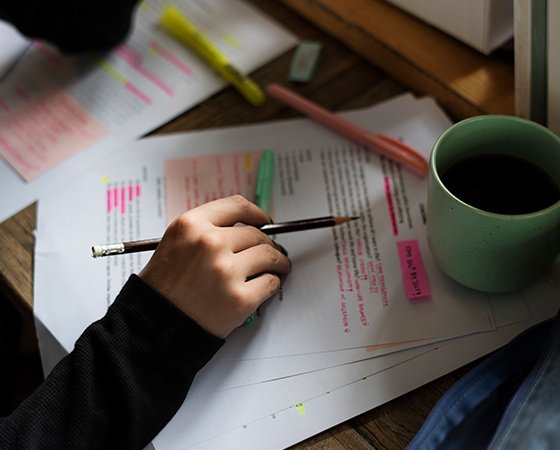 NextaOne Legal Translation provides Arabic proofreading services in Oman for those who need assistance in the final editing of their written or spoken piece of language. NextaOne Translation services provide you best proofreading service in Oman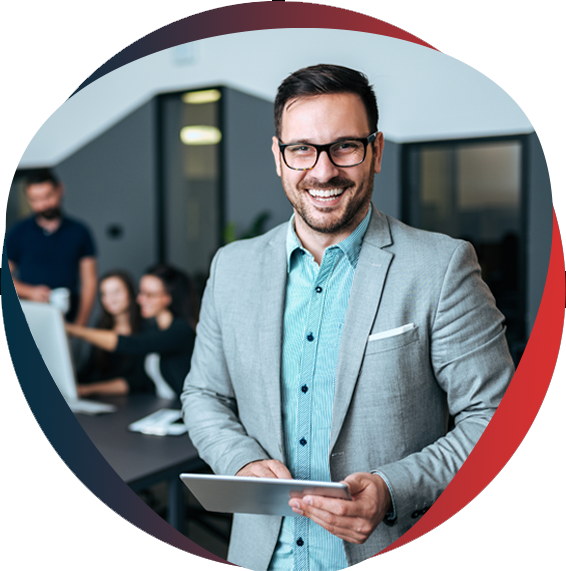 About Nextaone translation
Best Reliable Translation Solution For Your Business
We are one of Oman's leading legal translation agency, specializing in Legal Translation and Document related translation services such as Banking Translation, Advertising & Marketing Translation, Medical Translation, Academic Translation, Technical Translation, Website Content Translation, Financial Translation, Menu Translation, and many more.
Testimonials
Our Client Reviews
We are committed to providing top-notch legal translation services in Oman and hold a legacy of high-grade performance at low rates. Don't let the language barrier cost you a case. Language is no more a barrier. 
Zain Al-Abidin Farooq
26 June 2023
Quickly , well translated & friendly operators . I will enquire more for services in the future .
Nexta One Legal Translation is a trusted provider of reliable and accurate legal translation services. Their team of expert translators excels in handling complex legal documents, ensuring precision and maintaining the integrity of the original content.
Natasha Yarvas
30 May 2023
Excellent service, I got my documents professionally translated in less than 12 hrs. I highly recommend this agency to anyone looking for translation services
The translation work was done in less than 24 hours and it was great. Even the layout of the page looks Super quality. Thank you very much Mr. Ahmed and Team, this was a great experience.
friendresponsible
15 April 2023
I had to get my legal documents translated in Arabic and it was very important for me to get it done as early as possible.Thanks to nextaone..I got my work done on time.
Let's Start Your Next Project With Us
News & Blog
Latest News & Blog
Global Network of Top Language Professionals for Legal, Medical, and Technical Translation Services in Muscat, Oman. An experienced interpreter and skilled translators formed the company.