legal translation in oman
Translation Services
Certified Legal Translation Company in Oman, Approved By Oman Ministry of Commerce, industrial and investment promotion.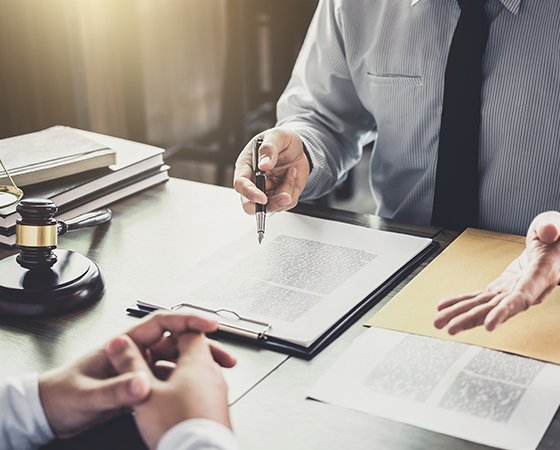 Looking for legal translation in Oman? Do you need to have your legal documents translated? NextaOne Legal Translation Services Oman is a leading translation company duly certified by the Oman Ministry of Commerce, industrial and investment promotion.
NextaOne Legal Translation is your ultimate choice for translating and writing your business correspondence through our professional native translators who have sufficient experience in the chosen field for your business success.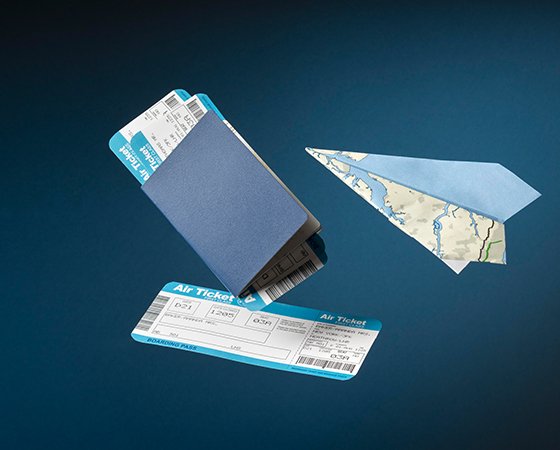 NextaOne legal translation services in Muscat, Oman to private and public sectors working in the travel and tourism industry for our competence and extensive experience gained over years in the tourism industry and hospitality industry.
NextaOne Legal Translation is a certified translation office in Oman providing official translation of any document to be a legally binding document in another language and recognized and accepted by government bodies and officials in Oman.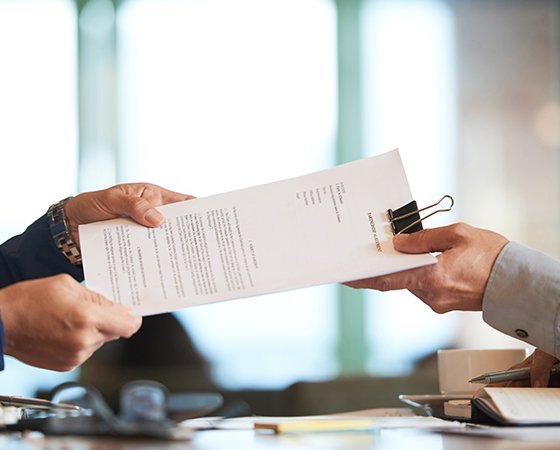 NextaOne Legal Translation knows well that the accounting and auditing services are the backbone of any public and provides premium financial translation services in Oman to a large pool of financial and banking institutions. We provide the best translation service in Oman
Technical translation in Oman is a type of specialized translation of documents produced by technical writers or documents related to technical areas or tests. done by dedicated technical translators. We are the best technical translation company in Oman.
Medical Translation in Oman is so crucial and sensitive to human life as patient safety depends on clear communication, and any inaccurate medical terminology may put the patient at risk, so choose your medical translator well.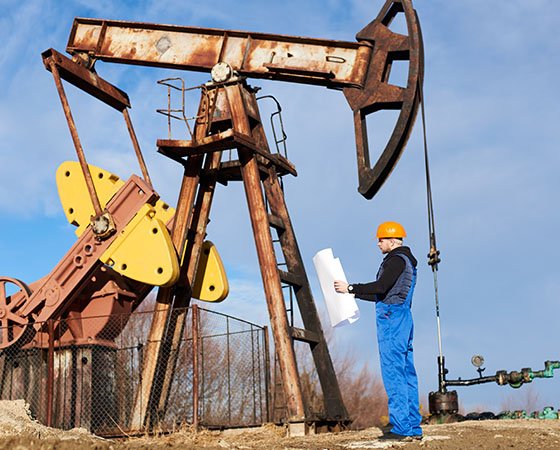 Demand for energy is increasing, and so are the oil and gas translation services in Dubai. NextaOne Translation Services provides professional translation in all the sectors of the oil industry by specialized translators all over Oman.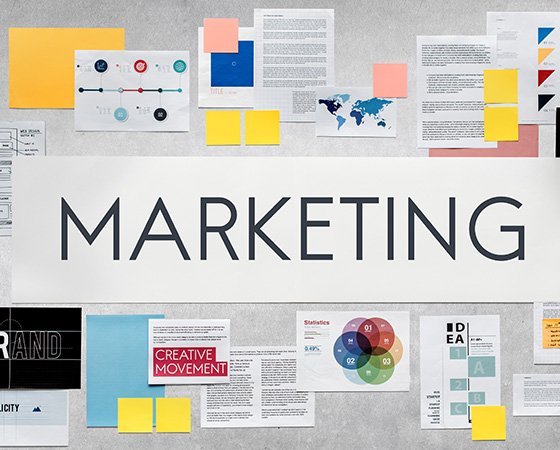 If you are targeting foreign clients, you must choose a highly professional marketing translation company in Oman as each word of your marketing and advertising materials reflects your identity and professionalism.